Events | Freshwater | News
New resort-style clubhouse coming to Freshwater
On Wednesday 3 June 2020, the first sod was turned at the over 50's community, Freshwater by Ingenia Lifestyle, in Burpengary East for the new $3.5 million luxury clubhouse which is scheduled to open early 2021.
Once completed, the clubhouse will become the communal heart of the Freshwater community and boast an array of state-of-the-art facilities including a swimming pool, luxury spa, lawn bowls green, fully fitted-out gymnasium, alfresco barbeque area and community cinema.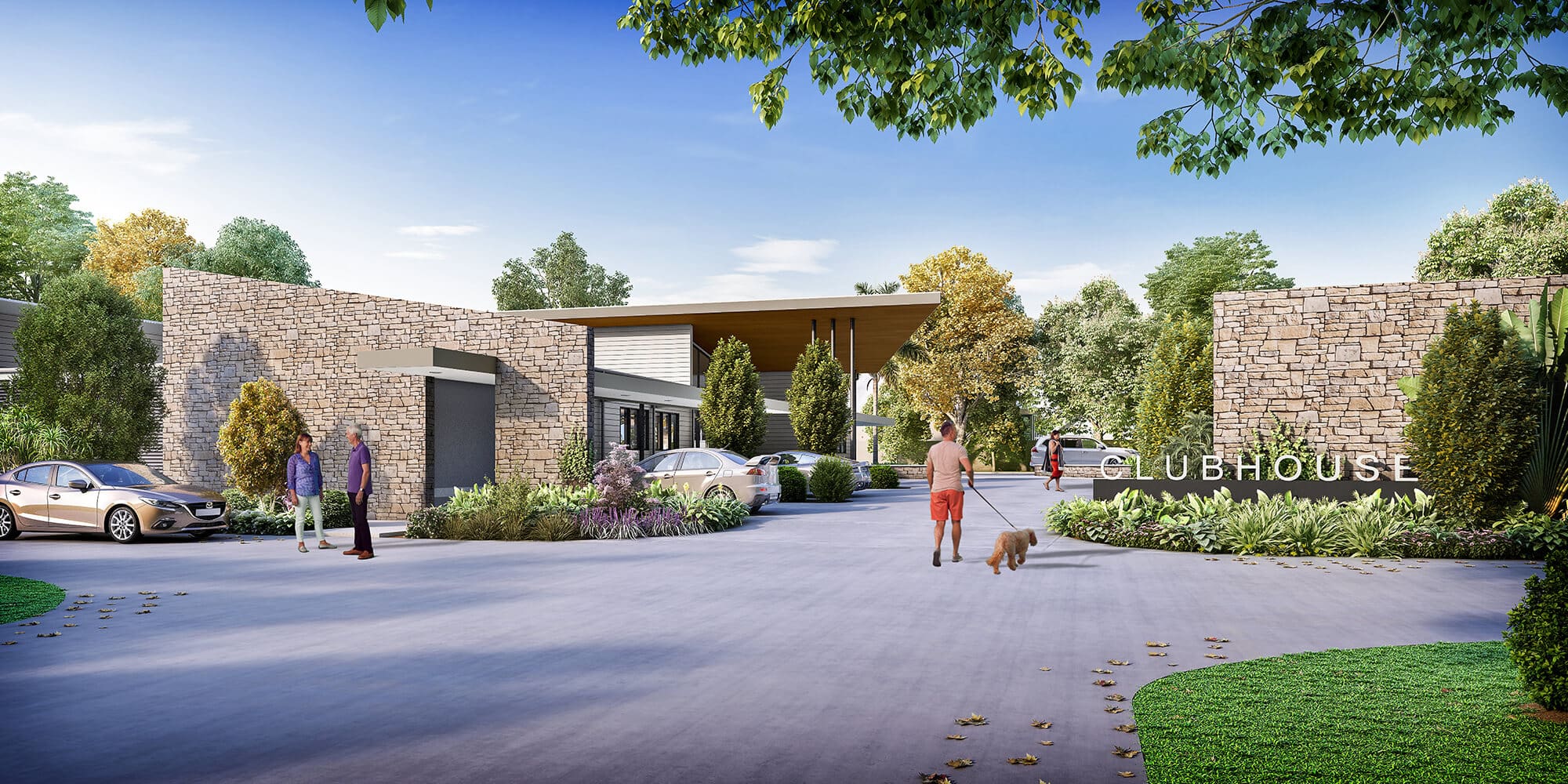 Ingenia Communities Chief Executive Officer Simon Owen said the new facilities would give residents at the newly-developed community a dedicated space for activities and social gatherings.
"As the Freshwater community grows, the clubhouse will be incredibly valuable in creating an engaging and enjoyable space for residents to come together," Mr Owen said.
"We are dedicated to maintaining our over 50s communities as safe, secure and welcoming places to live and the commencement of work on the clubhouse symbolises a brighter future after the social restrictions of recent months.
"Freshwater residents are looking forward to an easing of the current restrictions and to spending time together as a community.
"Residents who downsize to our communities are looking to stay healthy, active and social alongside a low-maintenance and relaxed life − these new facilities  go a long way to supporting our residents to stay healthy and stay connected," Mr Owen said.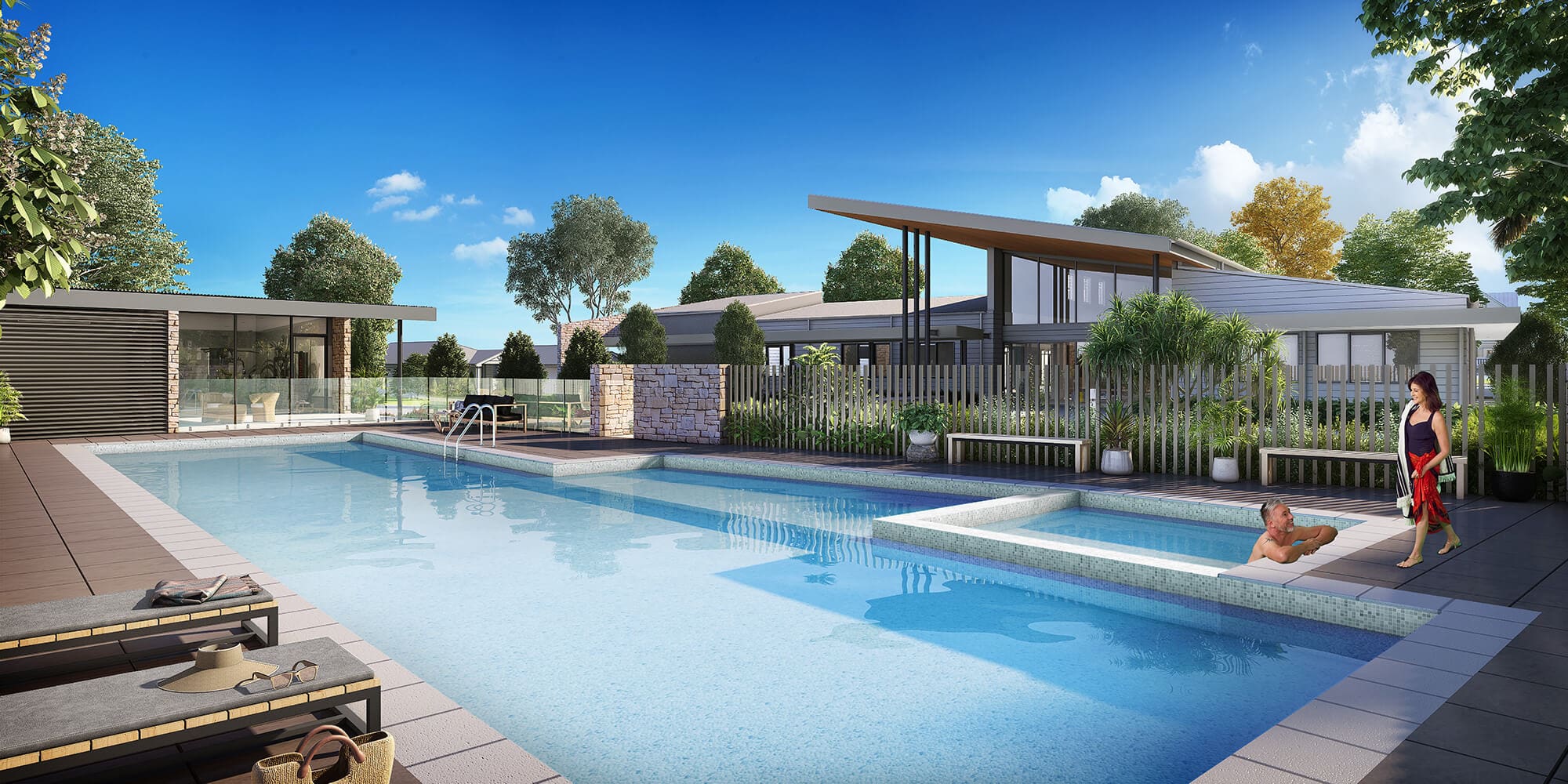 Residents Sandra and Tony Yould are keen to see the first sod turned for the new clubhouse and are excited at what it will bring to the community.

"We're looking forward to the range of facilities that we will have access to and being able to be involved in so many different activities," Sandra said.
"It will make life easier because we won't have to travel to a gym, bowls club or swimming pool for exercise or enjoyment," Tony said.
"The clubhouse will be perfect for social occasions too – we're excited to have a place in the community where residents with all different interests can come together, whether for card groups, book discussions or art and craft groups."