Choice | Education | Featured
Downsizing options for over 55s
Thinking about downsizing? If so, you're not alone. Many Australian over 50s transitioning out of full-time work are considering their next move.
Consider your options
You may be hoping to stay close to family or leaving the city to make a sea or tree change. Maybe you'd prefer to stay in your family home, holding as it does great memories from the past. However, filling your days with home and garden maintenance is no longer ideal.
Moving on from the family home is an opportunity to say hello to a new chapter, but planning your journey is just as important as the destination. It's important to understand the available options first. We've outlined some of these to get you started.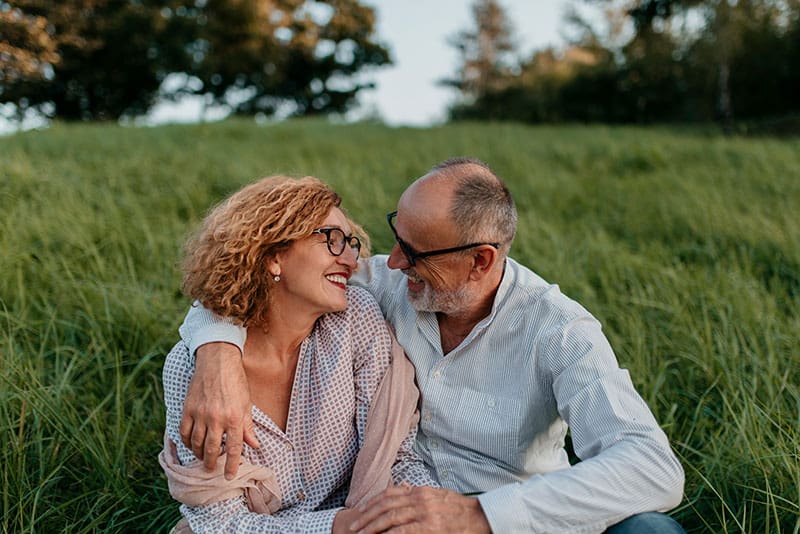 Living with family or in a granny flat
Living with your family, or in a granny flat on the family property is a good option for some. It can offer the opportunity to save money and the convenience of having family nearby when you need them.
For those seeking a more relaxed, independent lifestyle, this option may not be desirable.
If you're considering this option, be sure to check any regulations that could affect your pension or seek advice from a financial planner who specialises in this area.
Apartment living
If it's an urban lifestyle you're looking for, buying an apartment may work for you. With a range of options and locations in high-density inner-city districts, you'll be close to retail, medical and entertainment facilities.
The popularity of apartment living, particularly in inner-city areas, makes this option unaffordable for many and that's before considering the stamp duty on your purchase and the ongoing body corporate fees.
House and land packages
House and land packages are a popular choice with their modern, open-plan homes in brand new suburbs with master-planned amenities and facilities. These housing estates or residential communities are generally designed for first home buyers and families looking for medium to large-sized blocks of land and may not always be suitable for those looking to downsize.
If considering this option, remember that growing popularity has translated to increased home prices and that stamp duty is payable on the purchase of a new home.
Renting a house
Privately renting an existing property can give you the gift of time to work out the right move for your future. This option is not without its downsides however, particularly for over 50s. Fluctuations in the rental market, short lease agreements, high turnover rates, security of tenure and the wrong type of neighbour can leave renters feeling stressed and uncertain with a potential risk of homelessness.
Retirement villages
Retirement villages are a popular option for those looking to live in a community among like-minded people. While most are designed for independent living, some have a greater focus on care for more elderly and less able residents.
The Loan and License agreements favoured by retirement villages can include complex terms and conditions and vary considerably between villages and providers. There can be a range of costs to consider including the purchase price; the monthly maintenance fee; a deferred management fee (DMF) commonly referred to as an 'exit fee' and a share of capital gain on exit.
Land lease communities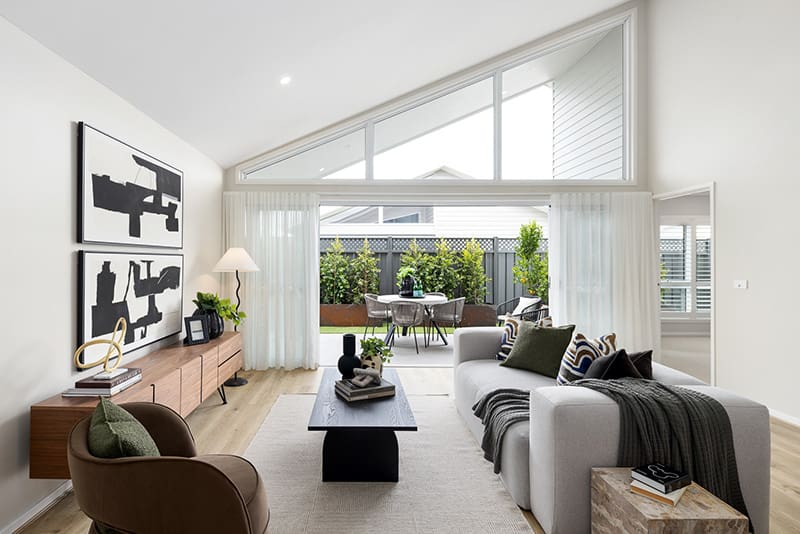 The term 'land lease community' sometimes called 'over 55s community' refers to a purpose-built, secure residential neighbourhood, typically built around shared facilities, such as a clubhouse and other leisure amenities. Operated under the land lease model, residents own their home and lease the land the house is on.
The land lease model lets you enjoy the benefits of conventional home ownership. Should you ever wish to sell, any capital gain is all yours, without fees. You'll also enjoy some of the advantages of renting – no council rates and no stamp duty. No strata or body corporate fees. Just a weekly fee covering site rent and ongoing maintenance, which eligible residents can offset with rent assistance.
Designed for those who no longer want or need a large family home, residents at over 55s communities enjoy the benefits of community living while living independently, with freedom and financial autonomy.
Learn more about land lease living here.