Lakeside Lara | Resident Stories
A Day in the Life with Mike and Jan at Ingenia Lifestyle Lara
What makes Ingenia Lifestyle a great place to live? You're invited to follow us as we join Mike and Jan for a day as they go about their usual activities in our Victorian-based community in Lara, near Geelong. 
"Life at Ingenia is one heck of a lifestyle, we have plenty of amenities to keep you busy all day long. For me though I love to get out and about," Mike said.
6am: I have an electric bike which I ride for 5km every morning while my wife is the gym on the bike or boxing.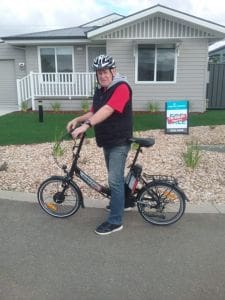 8am: After morning exercise we then sit down for a lovely breakfast together.
11am: Jan goes to volunteer at the local op-shop. The main motivation for volunteering is the community, we are so very fortunate and we are just giving back what the community has given us.
12pm: When I'm not at Ingenia, I volunteer with the Geelong Coast Guard, where I assist with the boats on the water and tow them in if they are in trouble. I think I first fell in love with the water when I was a Naval reserve, from then on I always wanted to live and work on the water.
4pm: We love to use the many community facilities and enjoy a causal game of bowls on the community bowling green.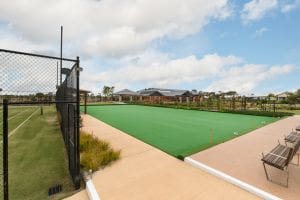 5pm: Of an evening you can find Jan and myself up in the clubhouse, where we like to catch up with our friends and have a few games of snooker and ping pong.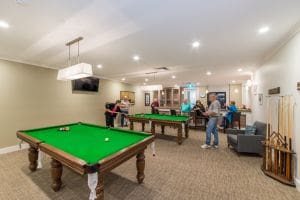 On other days: We are so well located here at Lara, the airport is only 12 minutes away so that makes travelling easier and if I feel like surfing we are not too far away either.
Ingenia Lifestyle Lara has brand new homes for sale. For more information please call Dianna McGrath on 0476 839 644 or visit www.liveinlara.com.au