Ingenia | News | South West Rocks
50 and fabulous? Try nonstop at 90!
A passionate promoter of positive ageing, Rita Lucas has written a book on her life adventures, advocating that being active and positive is the solution to a long, happy, and healthy life.
At 90 years of age, Ingenia Lifestyle South West Rocks resident Rita is living a fulfilling life in the over 55s community, where she remains independent and spirited.
Young at heart, Rita said she is always being told she seems much younger than her age, which she credits to the positive mindset that has led her to live an extraordinary life.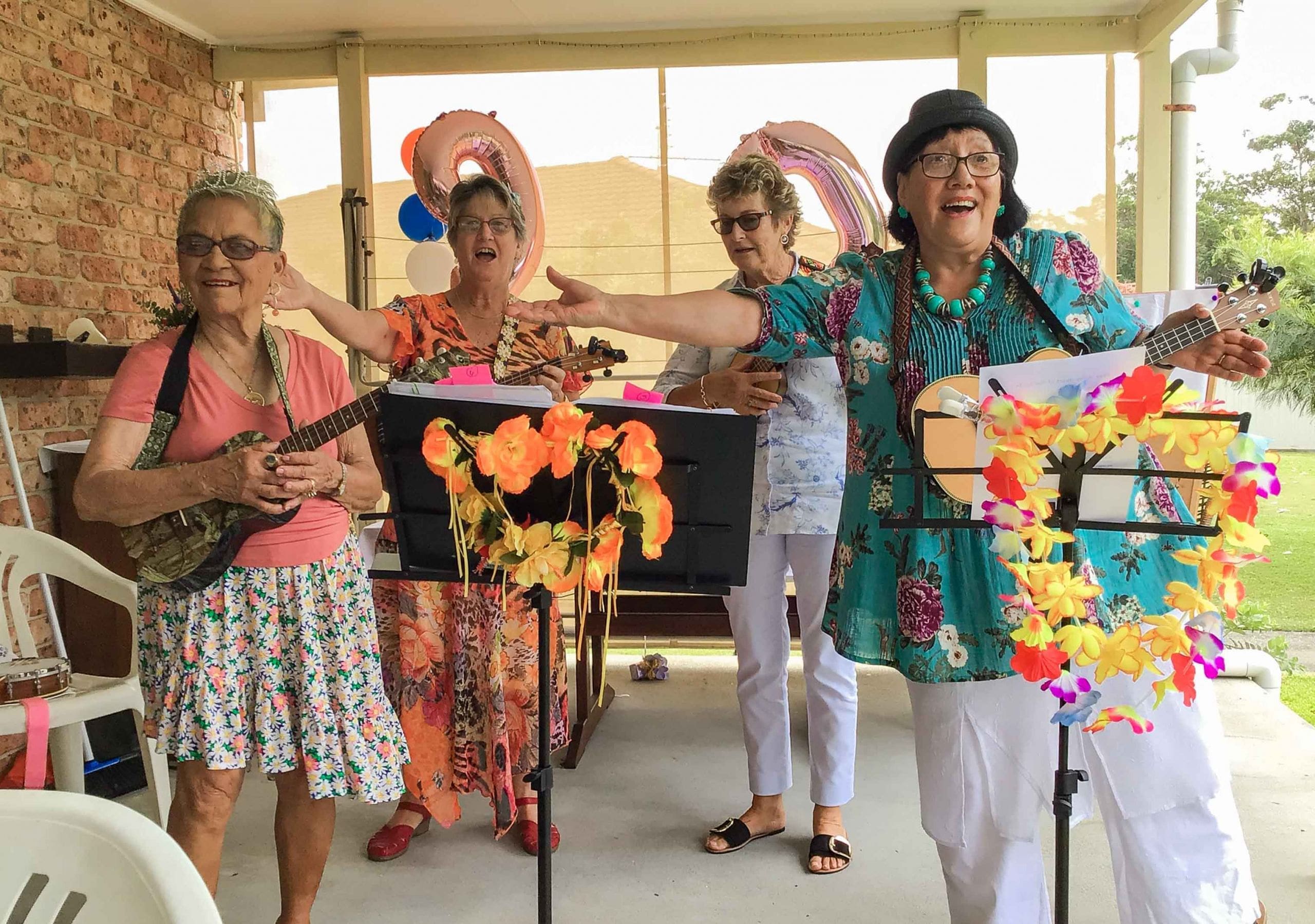 Rita (left) playing guitar with friends at Ingenia Lifestyle South West Rocks
"I wrote a book called Roaming and Rootless because my colleagues at the golf club told me it would be a shame if everything I did was forgotten about one day," said Mrs Lucas.
"I have always kept a busy life. I have lived and worked in four different continents − India, England, and Libya, North Africa.
"The book is a memoir of my life and all the things I have done up until 2011, when I finally entrenched roots here at the Ingenia Lifestyle South West Rocks community.
"Moving into Ingenia, in my 80's was the best move I made. Although I have few family members in Australia I am surrounded by good friends and a community of good people.
Rita takes part in various activities, filling her days with line dancing, golf, fitness classes, playing the ukulele, and Mahjong, driving her Mini Cooper, as well as performing in the Sing Australia Choir.
"I look on life very positively – I never say 'I mustn't do this' or 'I can't do that'. I try to do as much as I can, no matter what my age suggests," said Mrs Lucas.
"I am always doing things. I lost my husband six years ago so I live by myself, but I do something every day to keep me physically and mentally active.
"Some people say they're too old. I say, 'you're never too old, stop telling yourself that'.
"My advice is not to sit at home and say you can't do something because that's negative, and if you convince yourself that you can't, then you won't."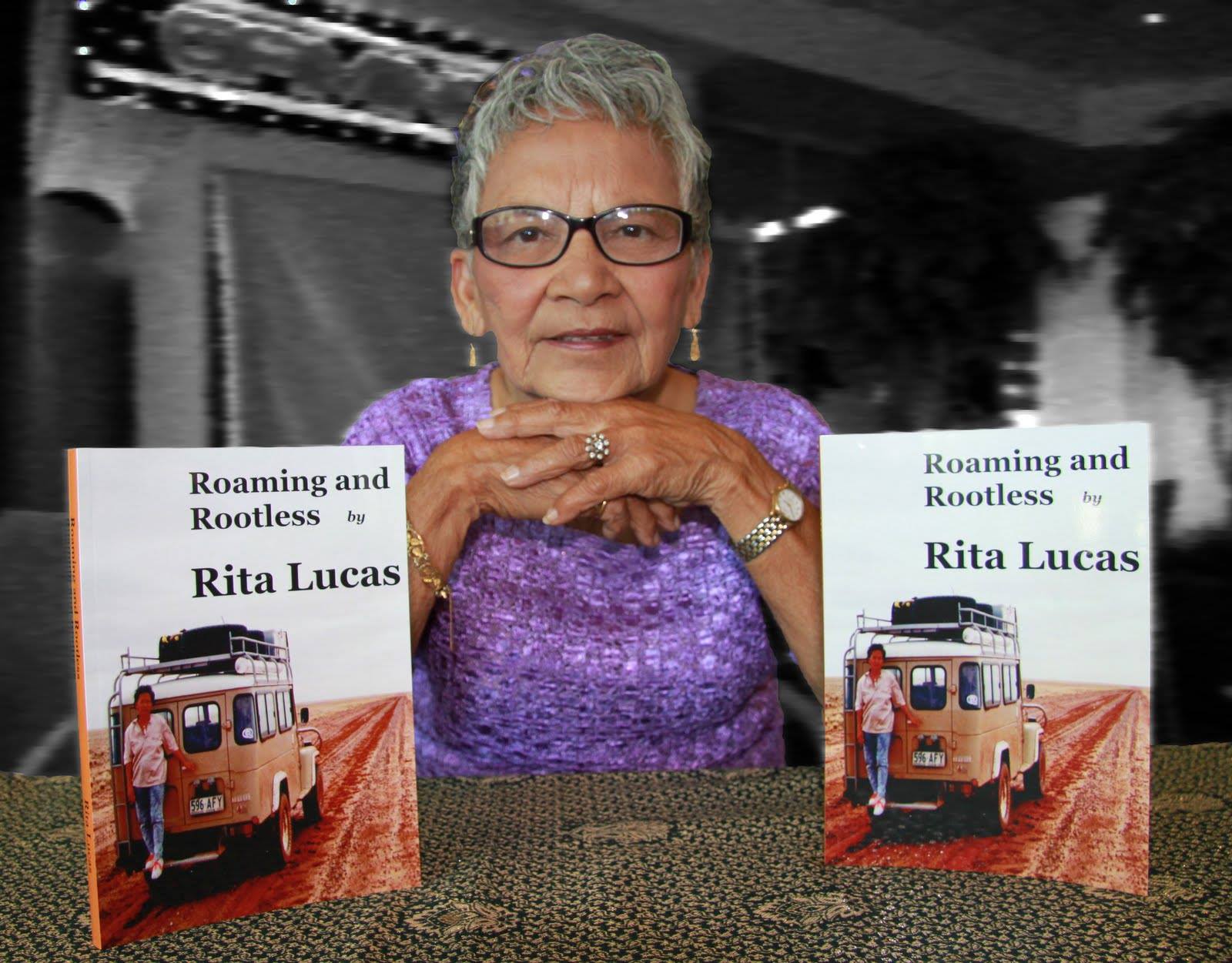 Ingenia Lifestyle South West Rocks Community Manager Alison Evans said she encouraged a healthy and positive outlook on life so that residents can age well and happily during some of the best years of their life.
"Our communities are purpose-built for retirement living and the concept of positive ageing is an important one, so we love seeing people like Rita really embracing this approach to life," said Ms Evans.
"We have a national Be Active program that is designed with this in mind − to keep residents healthy, happy and young.
"Retirement is a huge milestone and although it's associated with getting older, it's actually the beginning of an exciting chapter where you have the time to really live and enjoy life.
"There are a diverse range of residents, from different ages and life experiences but our Be Active program involves a variety of activities and social events to meet everyone's interests".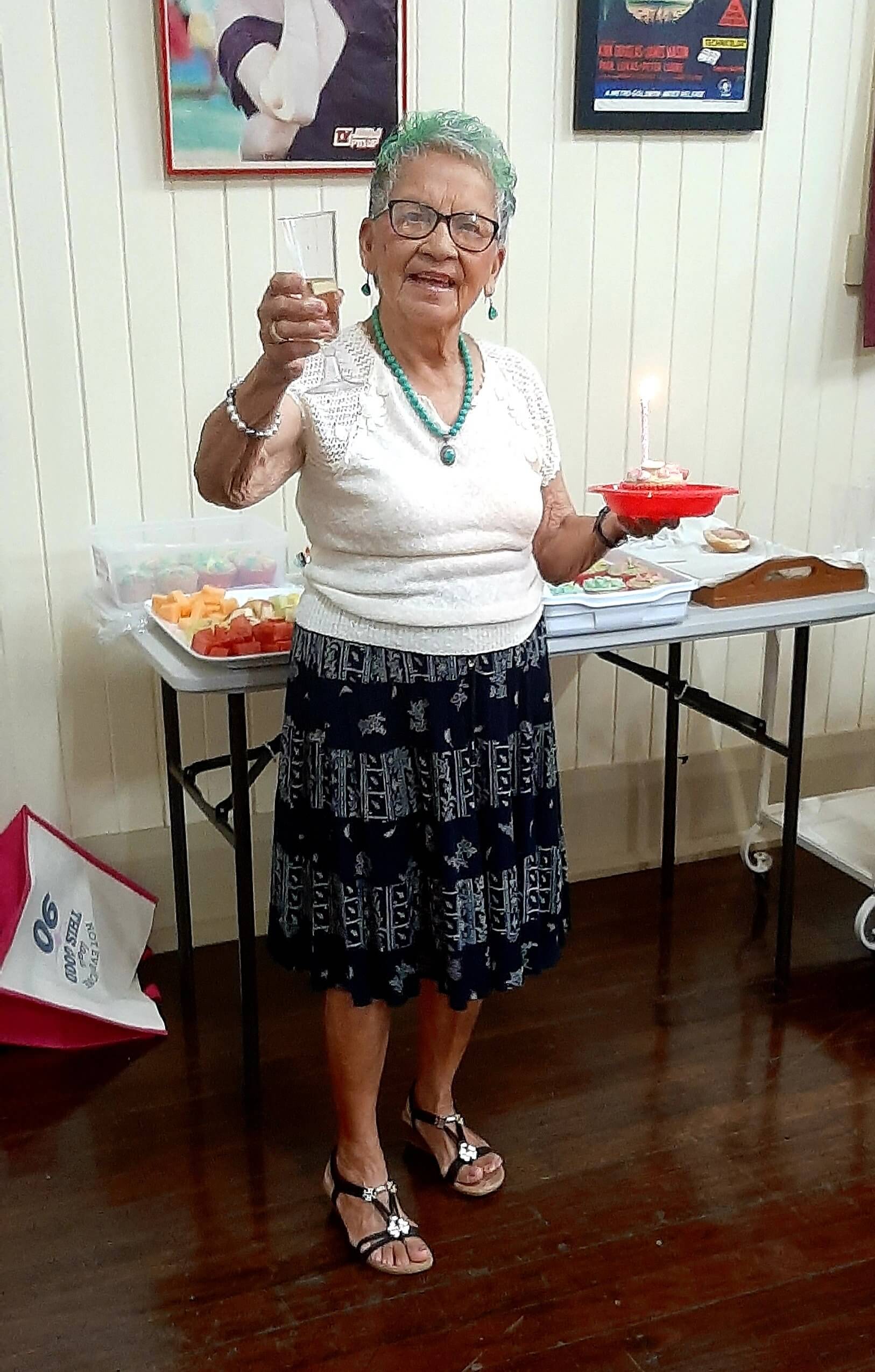 Ingenia's Be Active program is supported by well-established research to assist residents to keep young, fit and healthy in their retirement years.
To find out more about Ingenia Lifestyle South West Rocks, click here.