Thinking about downsizing?
Get your free copy of
the must have toolkit
for downsizers!
The tools, tips and information you need...
The downsizer road map
The five critical questions
Self-assess your finances
Explore the options
Plus more!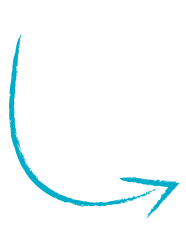 It's the must have free toolkit
to reimagine your future!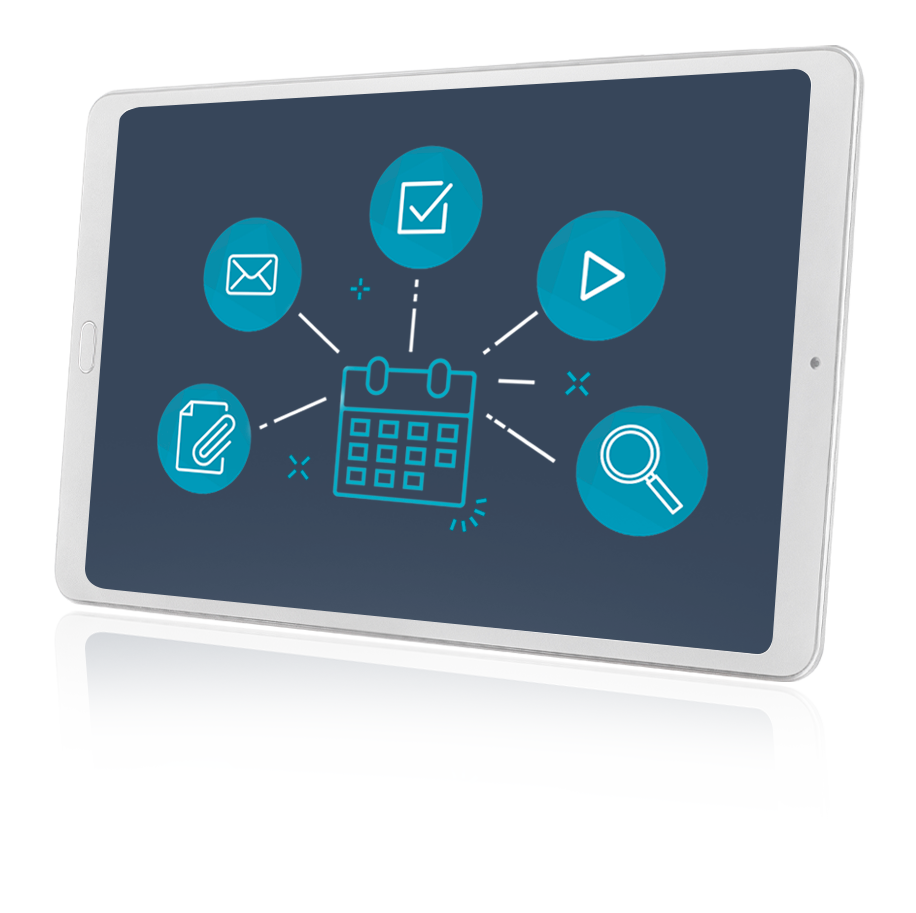 Access our 5 part newsletter series
Helpful and free information from experts to help you understand :
The downsizing process
How to unlock equity in your home
Your lifestyle options
Also get exclusive invitations to free webinars and events near you.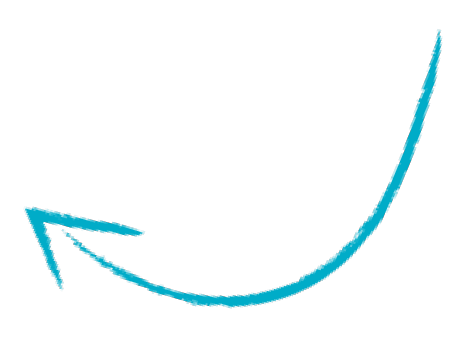 Get your free
downsizer toolkit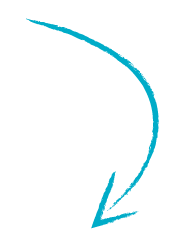 Please send me the toolkit and keep me updated with free information.
Ingenia Lifestyle is an award winning operator of over 50s land lease lifestyle communities in QLD, NSW and VIC.
This website is operated to provide information to 50s about the lifestyle and financial benefits of downsizing.