Are you ready for the lifestyle you've always wanted?
New lifestyle communities are coming soon to four stunning locations
It's your turn to enjoy the freedom of low maintenance living
Discover a new way of life, with the freedom to choose how you want to live, and the sense of shared belonging that comes from living among people at the same stage of life.
It's about curating your lifestyle, with less stress and more of the good stuff, in a stand-out location. It's all about embracing a higher standard of living.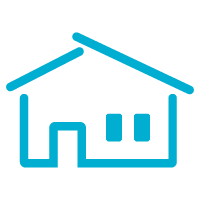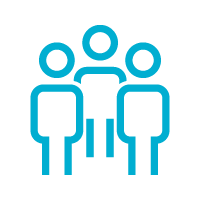 Facilities at your fingertips
Enjoy the good life in a home that's been carefully created for relaxed, easy living.
Discover connection and belonging in a community of others at a similar life stage.
Explore new hobbies, prioritise your wellness and enjoy life more with exclusive resident facilities.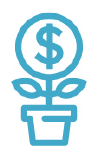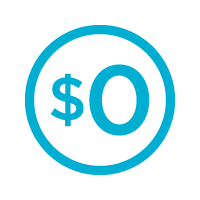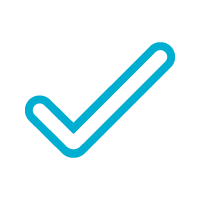 No exit fees or stamp duty
With our land lease model, you can save thousands on the cost of building your new home.
With no exit fees or stamp duty to pay, there won't be any financial surprises.
When the time comes to sell your home, you keep 100% of any capital gains.
Discover our newest communities
Discover the best of both worlds.
Balance city convenience, just 45 minutes north of Melbourne and all it has to offer, with a more laidback pace of living. Beveridge has a rejuvenating country feel with its gently rolling hills and expansive golfing greens - a sense of disconnection from the hustle and bustle, all while retaining proximity to all that you need to live well.
A destination for those seeking the ultimate seachange.
Set against the idyllic Mid North Coastline, this new community in Port Stephens is a picture-perfect backdrop for relaxed, connected living.
A place that combines the convenience of nearby Newcastle with surroundings rich in natural beauty, a renowned foodie scene, and a beachside feel that makes every day feel like a holiday.
An inspiring setting to create your next chapter.
A rich connection to culture and creativity runs throughout this future community. One that draws inspiration from Newcastle's thriving arts scene, balanced by its laid back coastal setting.
Relax and create in equal measure, with everything at your fingertips to enjoy the best of the beach and the best of vibrant urban living.
Discover a connected, dynamic lifestyle with everything at your fingertips.
Positioned at the gateway to a host of stunning natural attractions, from Lake Macquarie to the Hunter Valley, and right next door to Morisset's thriving future
entertainment and cultural precinct.
This community has everything you need to stay vibrantly connected, in a fresh, natural setting.
Register your interest today
Ingenia Lifestyle is a leading owner, operator and curator of lifestyle communities in Queensland, New South Wales and Victoria.